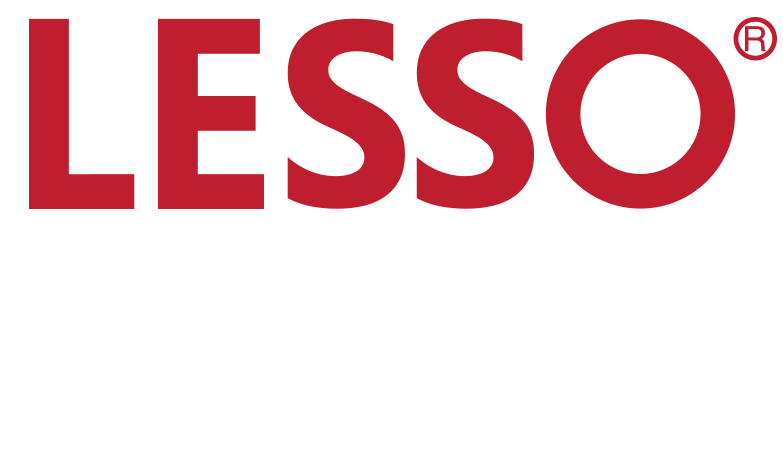 Founded in 1986, LESSO has focused on the production and distribution of of plastic piping systems and related products. The company also produces a wide range of fittings and valves, utilizing the latest injection in mold tools and technology. Its piping products are commonly used in water supply application, drainage, sanitation, as well as plumbing in residential, commercial, and industrial settings.
Mission Statement & Core Values
LESSO constantly keeps the faith in "Create a relaxing life " and strives to become a large home building materials industrial group with new attitude.