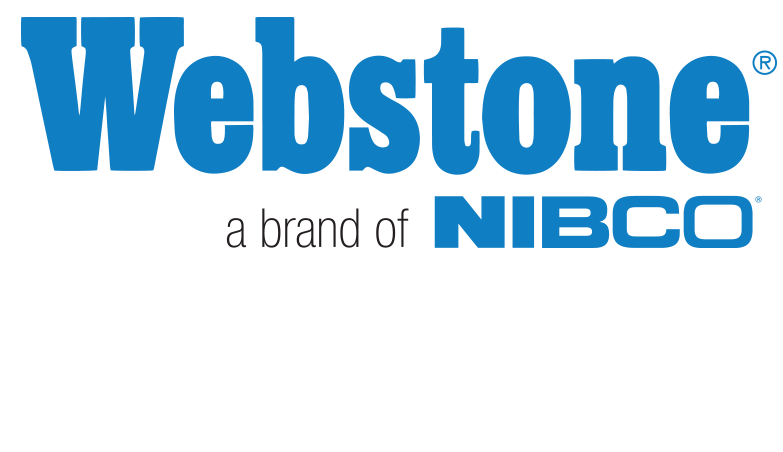 Webstone was founded in 1954 and is a brand within the NIBCO family. Webstone focuses on providing innovative solutions in the plumbing and HVAC industries, hydronic, radiant, as well as solar and geothermal applications.
Webstone, now operating as a brand of NIBCO, is a respected name in the plumbing and flow control industry. With a history dating back over 60 years, Webstone has been a pioneer in developing innovative valve and fitting solutions. Their commitment to quality and forward-thinking design has made them a trusted choice for professionals in the plumbing, heating, and industrial sectors.
As part of the NIBCO family, Webstone continues to deliver cutting-edge products that simplify installations and improve system performance. Their range of valves, fittings, and accessories is known for its durability, ease of use, and the assurance of top-notch craftsmanship. With the backing of NIBCO's extensive resources and commitment to excellence, Webstone remains dedicated to providing the highest quality solutions to meet the evolving needs of their customers in an ever-changing industry.